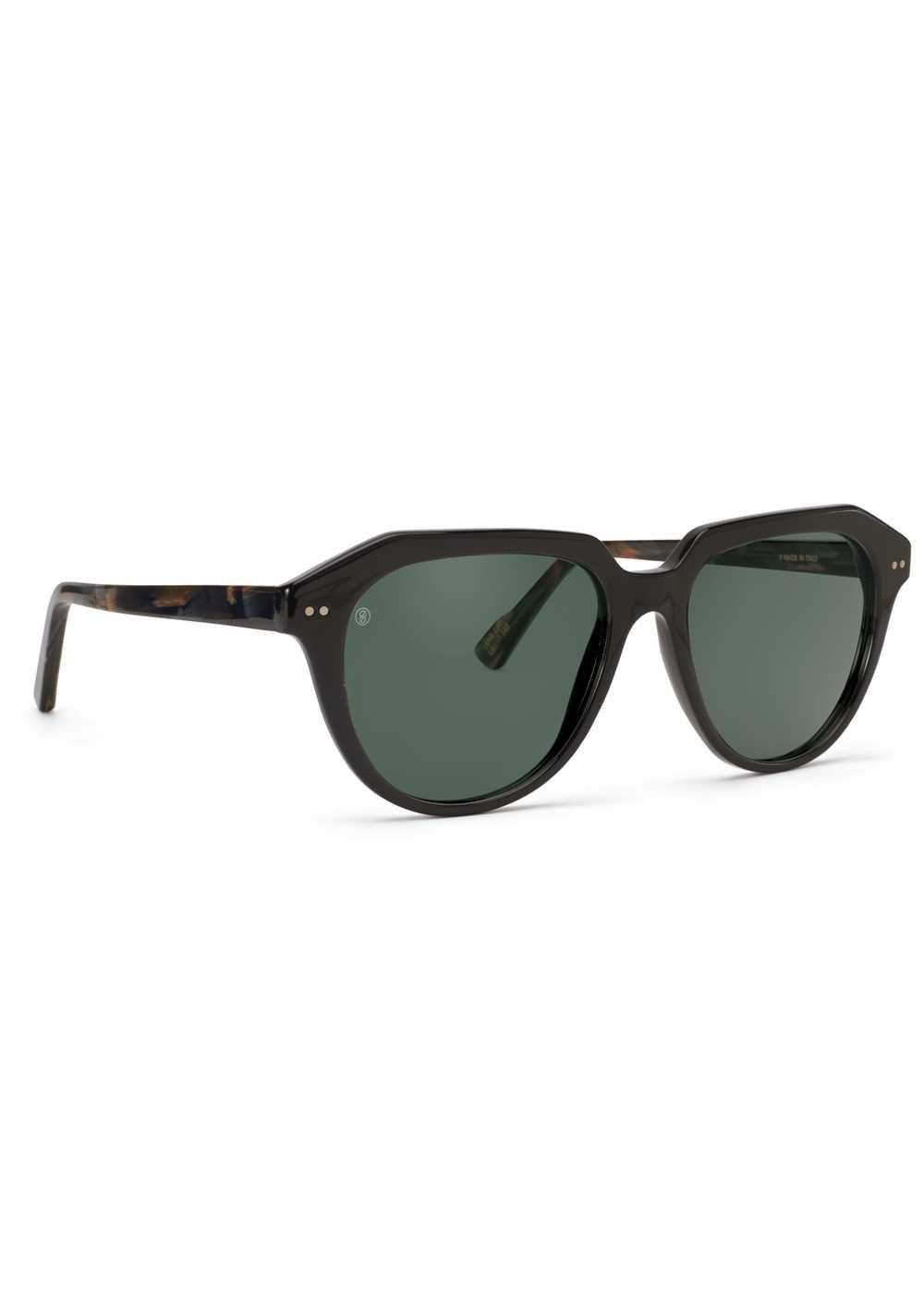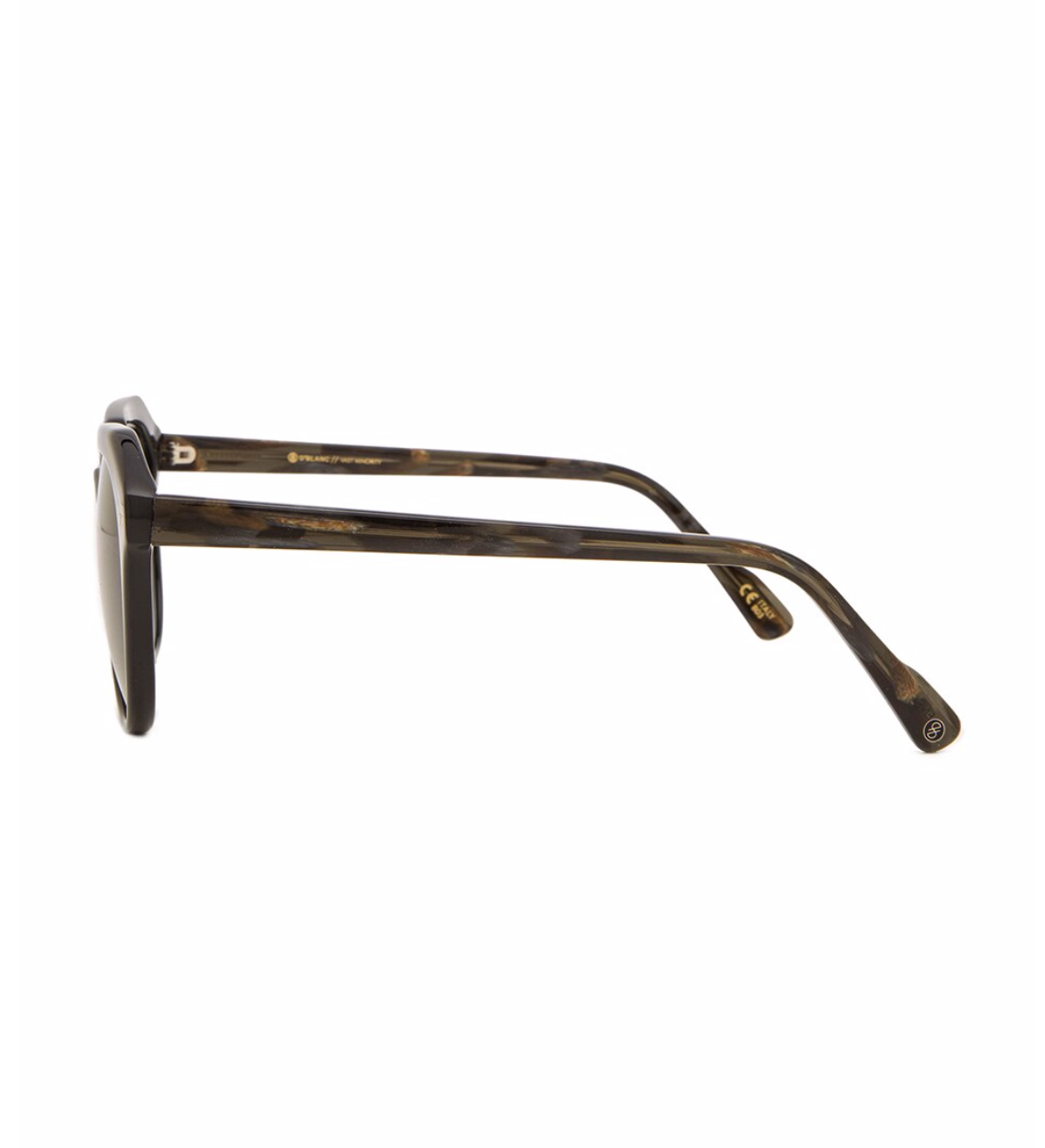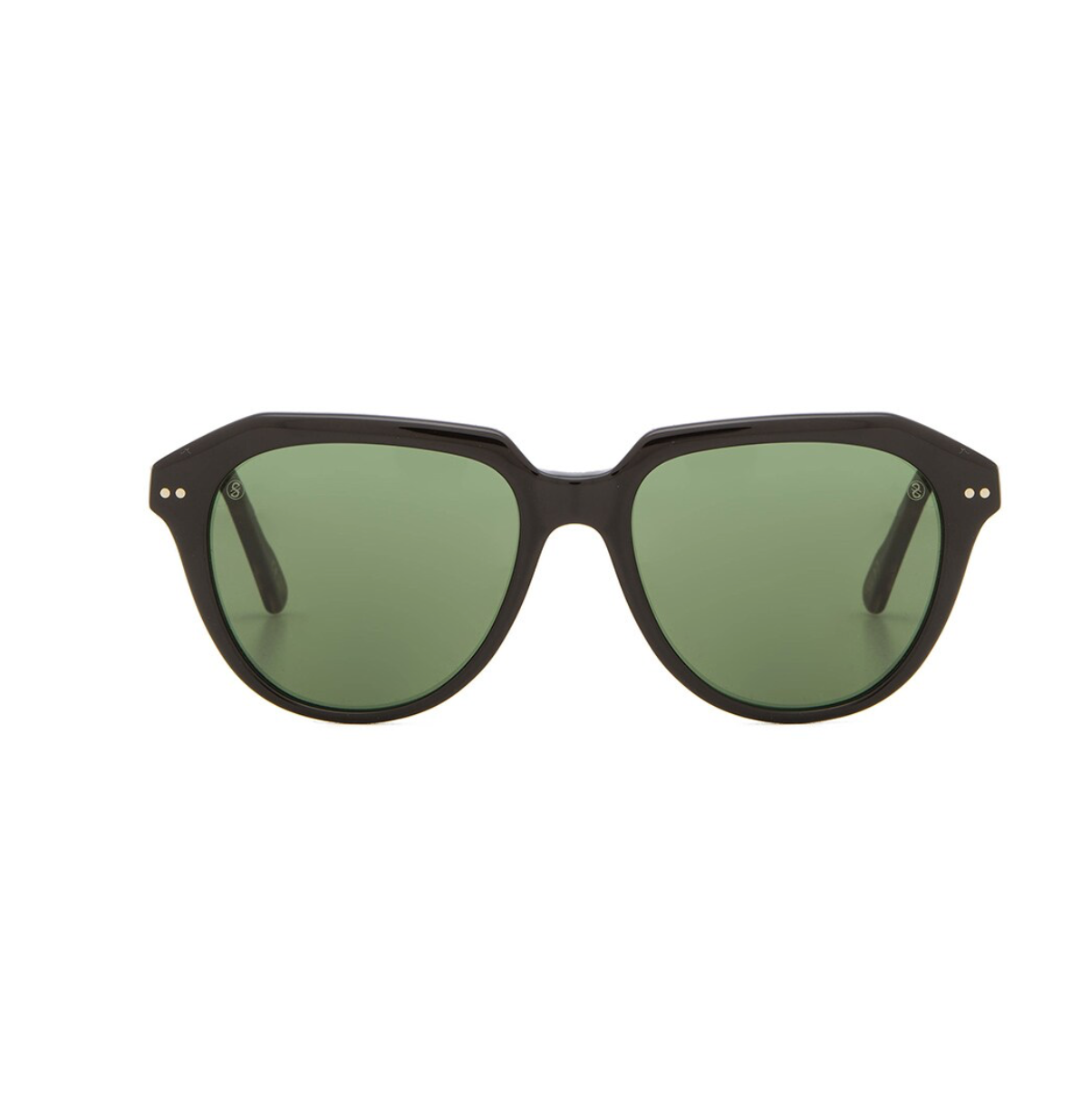 €40,00
Regular price
€159,00
SKUSMAF5VAS-BKF-Blk Gloss/G-15 Gry-O/S
Vast Minority draws it pedigree from the classic frames from another era. Angular details are balanced with a rounder lens shape. Each frame is handcrafted by artisans in Italy using rich Mazzucchelli ™ Italian Acetate.
THE D'BLANC PERSPECTIVE
Expanded by experience, perspective turns what we do and what we see into the beliefs and values that guide our way. It is the filter through which we construct meaning from the tangle of modern madness. It shapes the way we see the world and frames our sense of self. It is everything. Feed your eyes and feel the feeling, this is our perspective.
---
Free shipping on orders over 80€*
Vast Minority - BKF
€40,00
Regular price
€159,00